Looking for a household service or a new home in Spain?
Homify Services is the place for you. Whether you are a stay at home parent or a busy professional we understand that time is in short supply. Homify Services will save you time and stress and have your home looking and functioning at its best. With just a couple of clicks you can find good service companies nearby, easely connect with the company and book a service. The platform also includes realtors if you are looking for buying properties.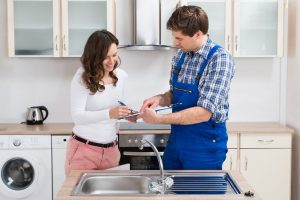 Users interested in buying a service
Homify Services is completely free to use and search for categories in cleaning services, electricians, handymen, locksmiths, moving companys, painters and plumbers and realtors in choosen area. Select a category and an area and choose a company to contact. Send a message or call choosen company or companies and explain what you need help with. You can compare offers and go with the company that best matches your needs. Payment to the company is done after the service have been accepted and completed.
Companies interested in selling a service
Register your company and get 3 months Free subscription to be part of a growing platform for consumers looking for home services and realtors. Within seconds your company will be visible 24 hours a day 365 days a year for new customers.  You can easily create your company profile and add listings to Homify Services to showcase your services. Don´t hesitate to contact us at info@homify.services for more information.